It's been a while since I posted some bookporn so in the spirit of book lechery here're my book purchases in London, plus one.





The Gene Wolfe was a local buy but it's such a beauty I had to include it. So anyway, six buys from Foyles and Borders in Charing Cross Road, The Persephone bookshop in Conduit Street (off Great Ormond Street),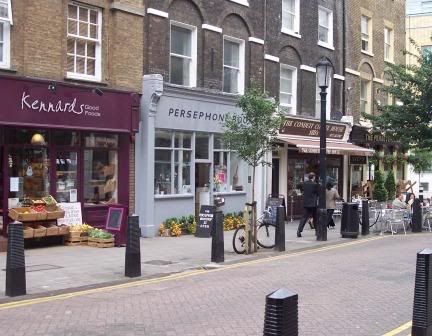 Waterstones in Greenwich and The Forbidden Planet in Shaftesbury Avenue. Considering the numbers I usually drag back from holiday I think I was quite restrained really. Especially as I came across a very nice secondhand book sale sort of thing on The Embankment one afternoon and didn't buy a thing!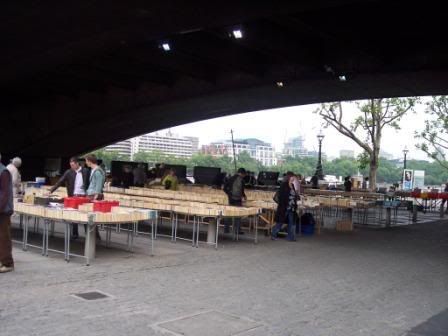 I must be sickening for some'at. ;-) Or maybe it was the ice-cream parlour calling my name... (I had chocolate with fudge bits.)

Anyway, not a huge number of books but a lot of fun was had choosing them.